Vicarage Full Restoration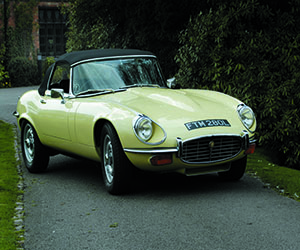 The cost of each restoration can be completely different, as it is dependent on the specification that you require and the condition of the donor vehicle.
We appreciate that our customers need to have an accurate quotation before the restoration process begins. A list of optional extras is enclosed and, once you have made your choice of your own unique specification, a firm quotation will be given.
All our restorations carry a five year anti-corrosion warranty and a 12 months mechanical warranty.