Jaguar Restoration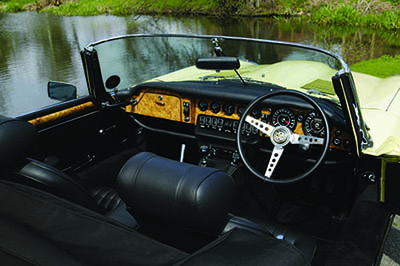 A Vicarage Jaguar is like no other classic car.
It is much more than a straightforward restoration. It can only be described as brand new.
Vicarage has been building and developing improved MK 2 Jaguars since 1984. Each car that has purred out of the Vicarage factory is a testament to both the original Jaguar design by Sir William Lyons, dating back thirty years, and to the peerless contemporary engineering and coachwork skills of the Vicarage team.